"Music on the Brain" Piano Studio in northeast Overland Park, Johnson County, KS offers piano and voice lessons for adults and children as young as 4 years old (10+ for voice students) from all parts of the Kansas City metro. Weekly individual lessons are periodically enhanced with small group lessons, providing a fun collaborative environment in which to perform for each other, reinforce theory knowledge, and learn more about music and the piano.
Excitement in the Studio
Monday, July 8, 2019 by Sarah Folkerts | Uncategorized
Check out the studio's Facebook Page for the latest and greatest happenings in the studio--there is always something fantastic going on!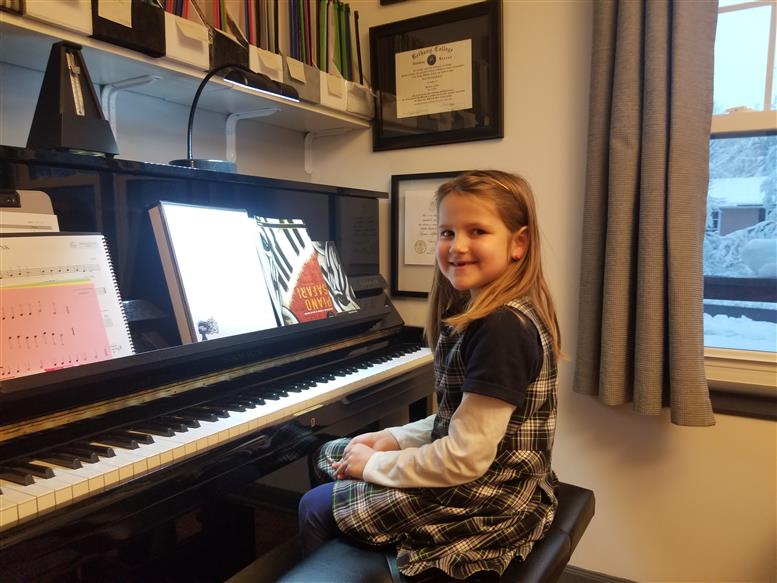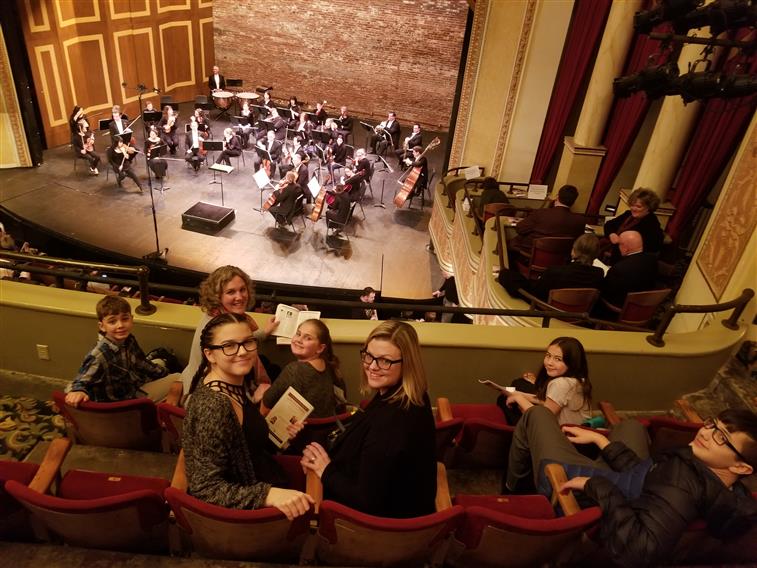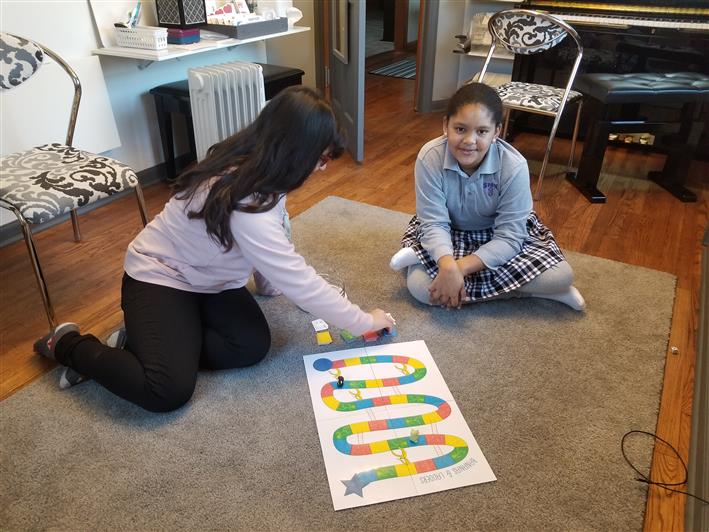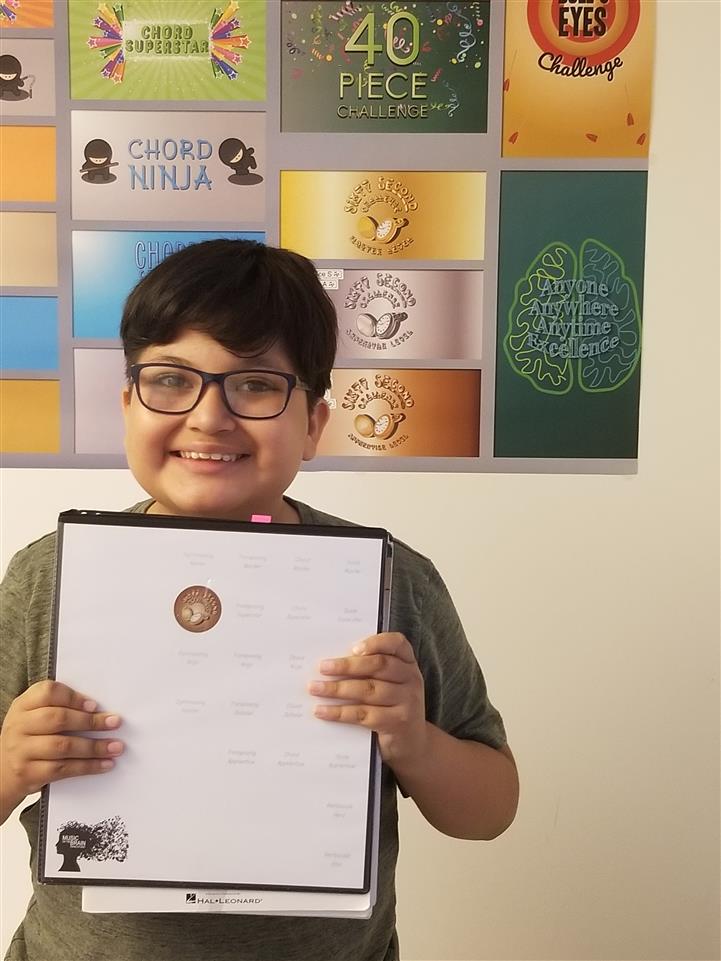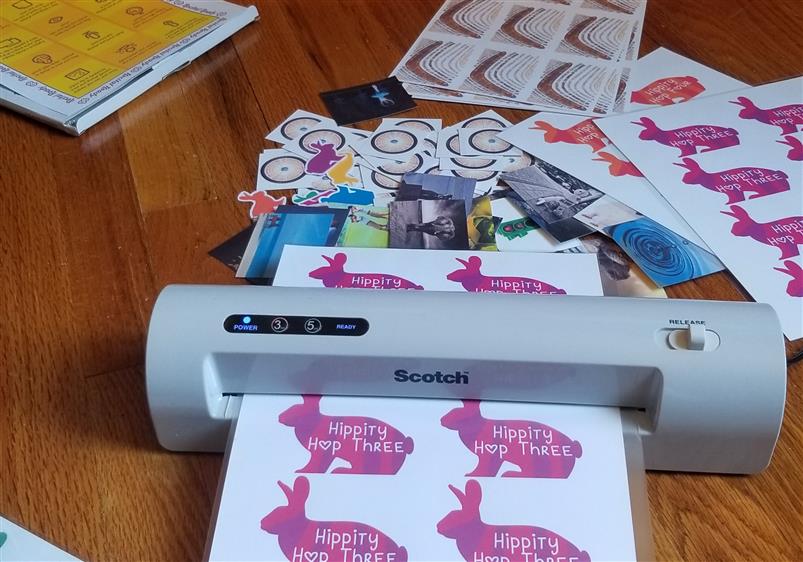 Studio Wish List
Saturday, December 16, 2017 by Sarah Folkerts | Uncategorized
To be successful, the studio counts on help from students, parents, family, and friends. Many of the things we use in lessons regularly are things you might have laying around the house--one man's trash is another man's treasure! Here are a few things we would put to good use: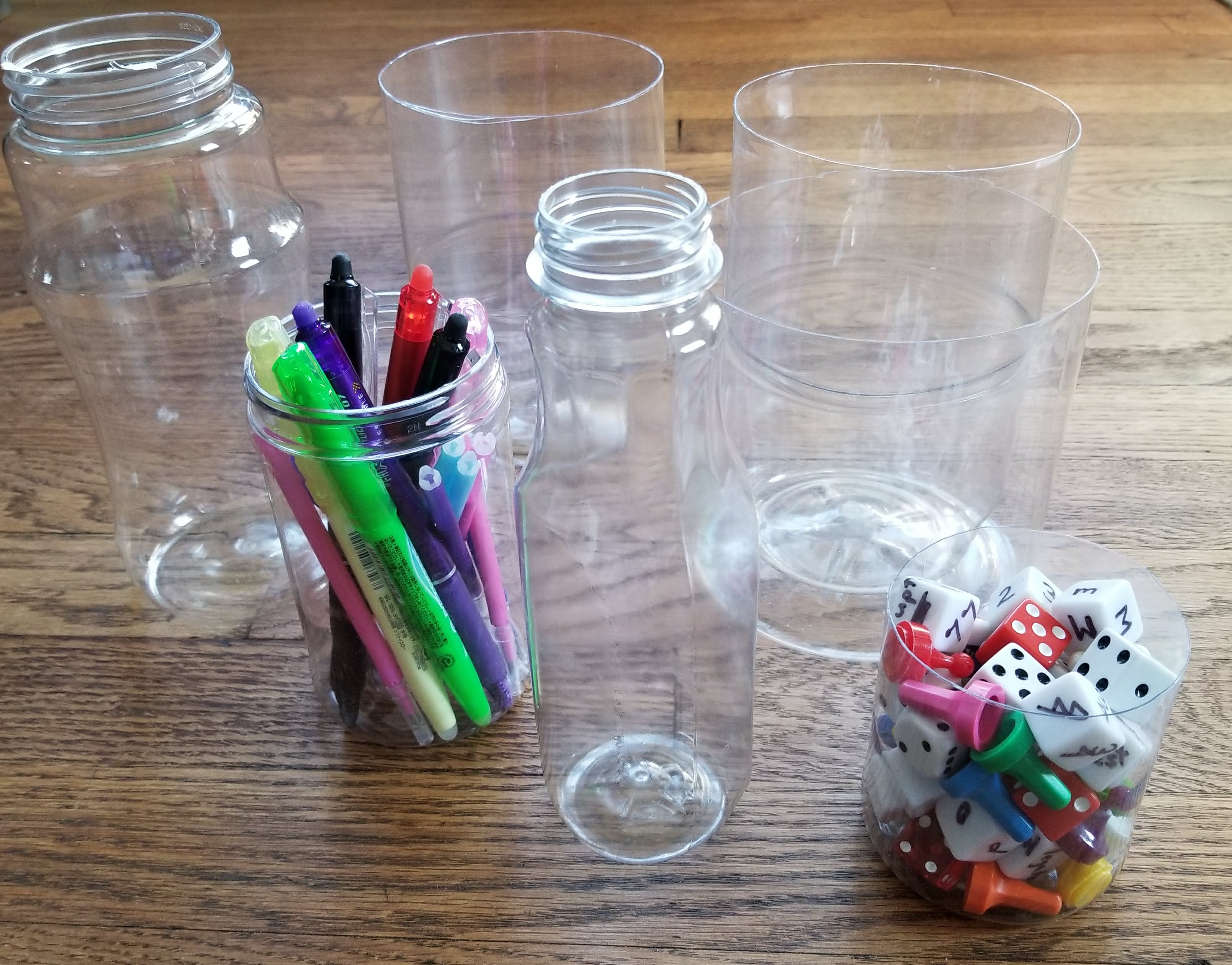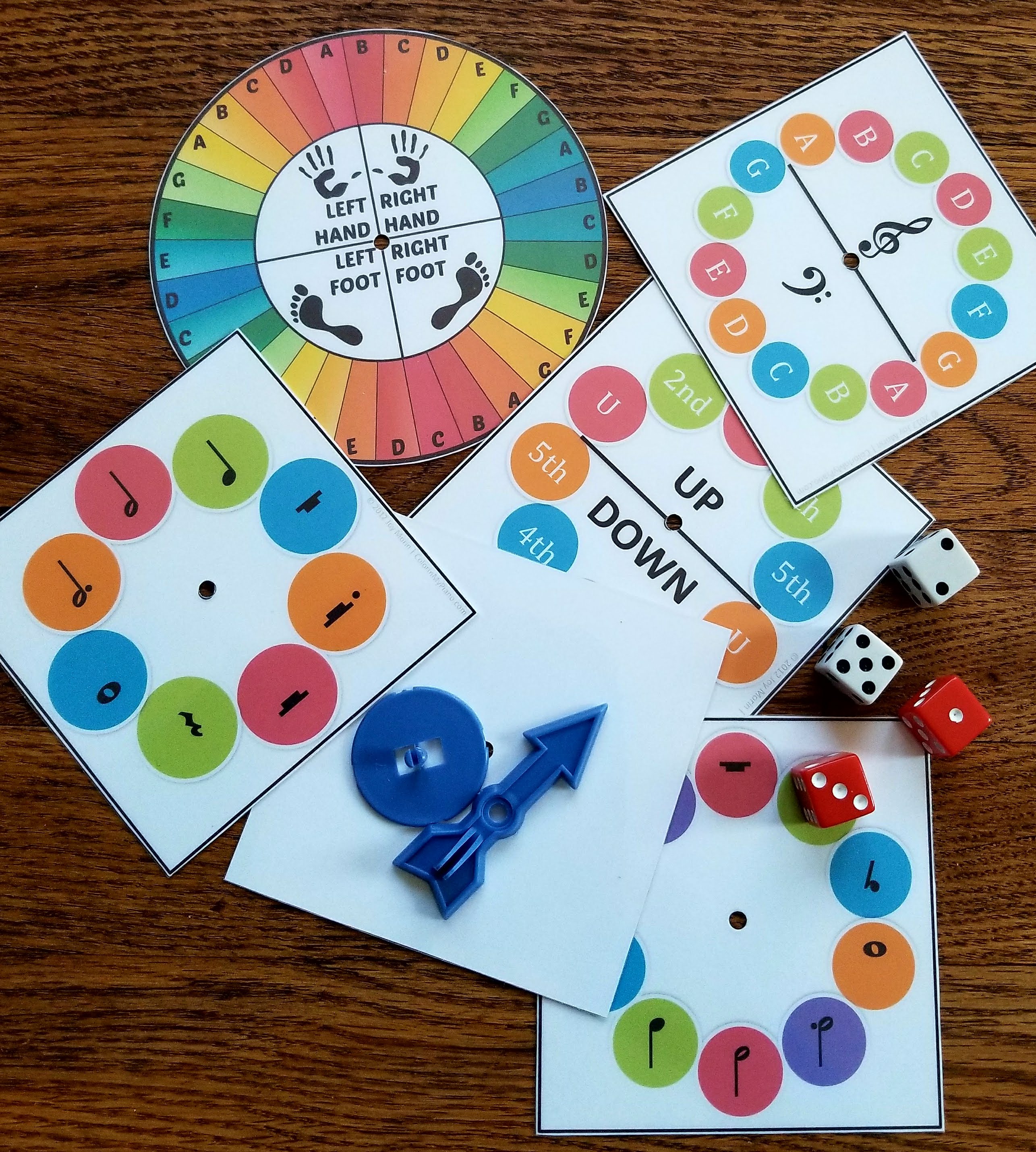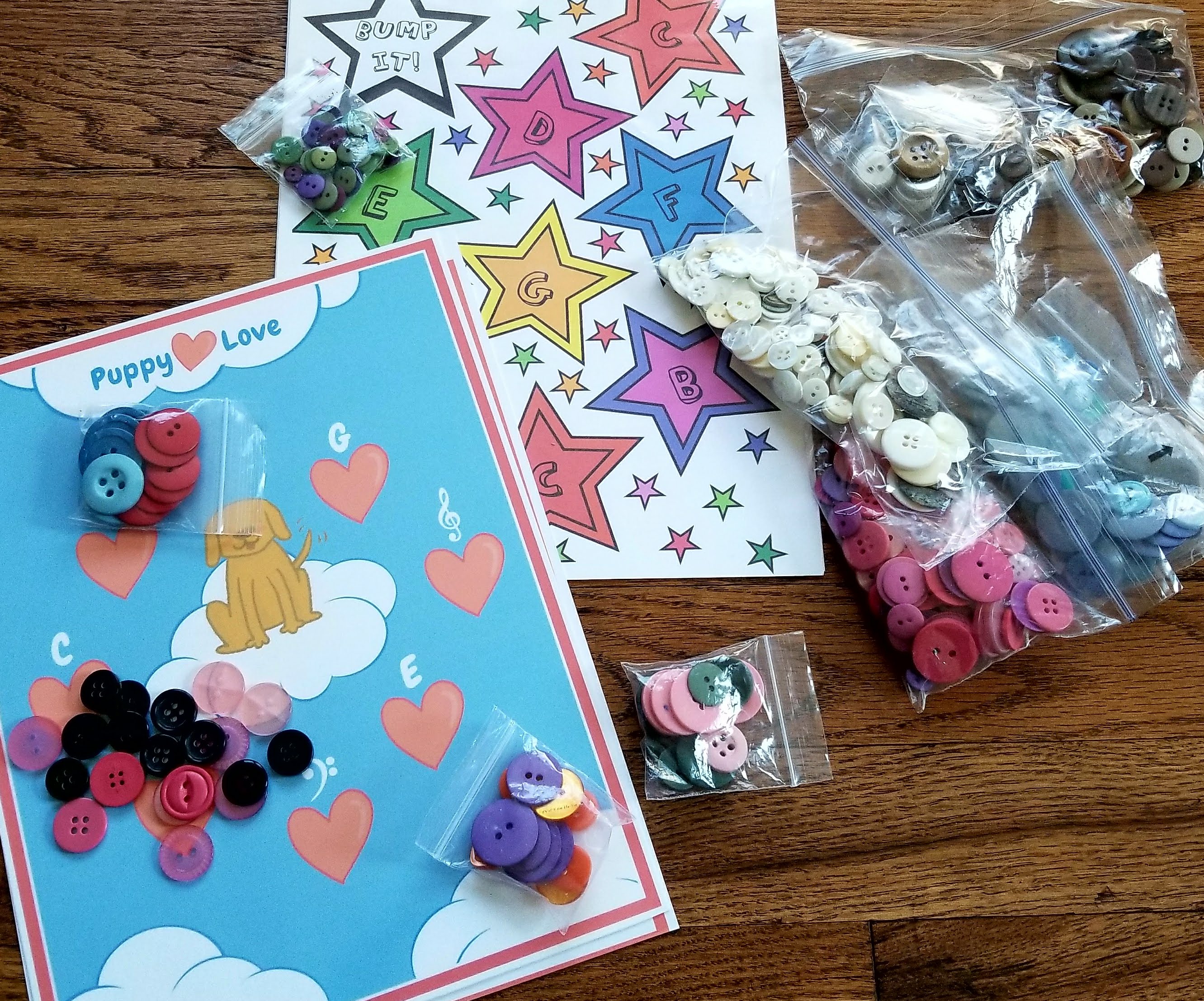 Clear Plastic Containers Preferably the ones smaller in diameter, like small peanut butter jars or single-size juice containers. These are perfect for storing pens and markers, rolling dice, and so much more!
Dice and spinners from old games If you are getting rid of old board games, snag the dice and spinners from the box first. They are easy to re-purpose, and we love to play games at Music on the Brain!
Flat Buttons Buttons are the most readily available "game markers" out there. We store the right number and color of buttons with each game so that we don't waste valuable lesson time counting out game pieces!
For other ideas about the studio's needs, see our wish list on Amazon.